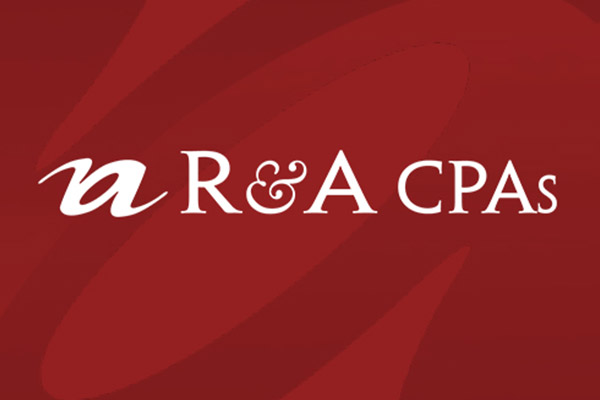 Many small business owners hire friends and family or have employees who have been with them for years. They may also have vendors they have become close with and do…
Read More >>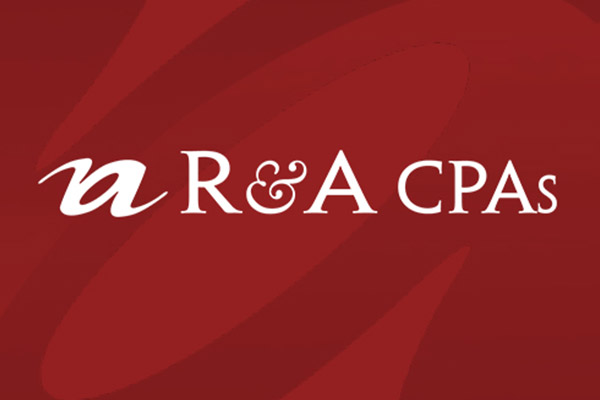 The Internal Revenue Service is warning employers to be wary of third parties who are advising them to claim the Employee Retention Credit (ERC) when they may not qualify. Some…
Read More >>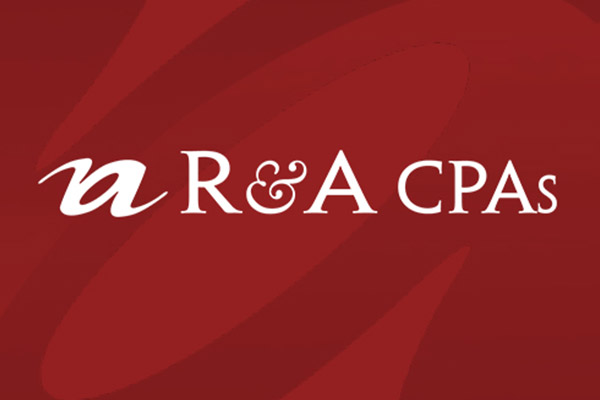 The federal government's Employee Retention Credit (ERC) proved to be a lifeline for many businesses and their employees affected by the COVID pandemic. The eligibility rules were complex and changed…
Read More >>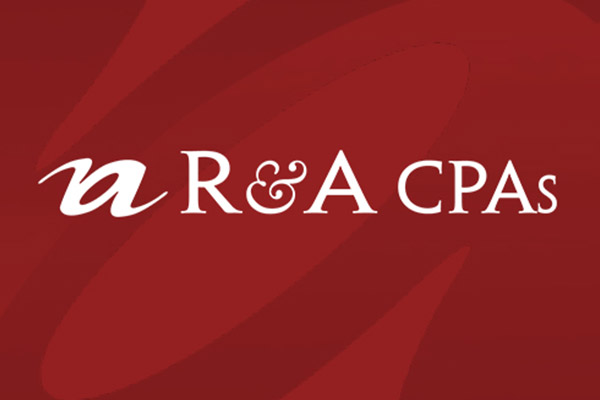 With a rising inflationary environment—the highest in four decades—investors are seeking shelter in low-risk investments to protect their portfolios. As a result, there has been record demand for I Bonds,…
Read More >>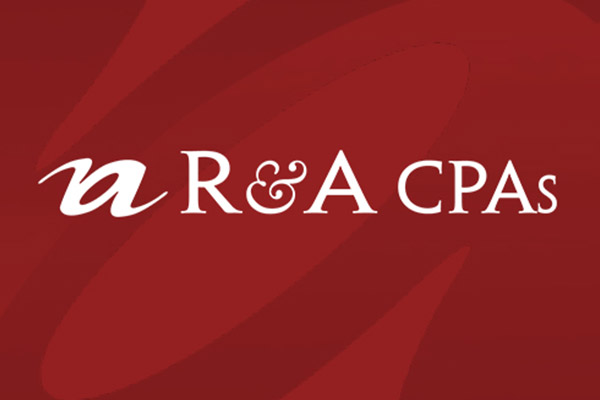 Business owners need to be aware of the Employee Retention Credit. It can be very lucrative if you qualify. This video provides an overview.
Read More >>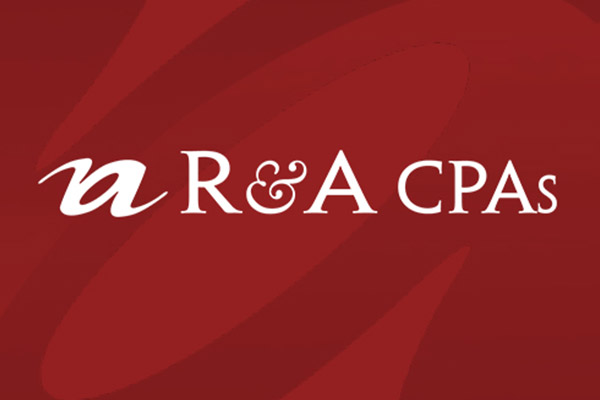 It can be challenging to determine allowable deductions for a home office. Following is a summary of key IRS provisions. Internal Revenue Code Section 280A IRC Section 280A includes the…
Read More >>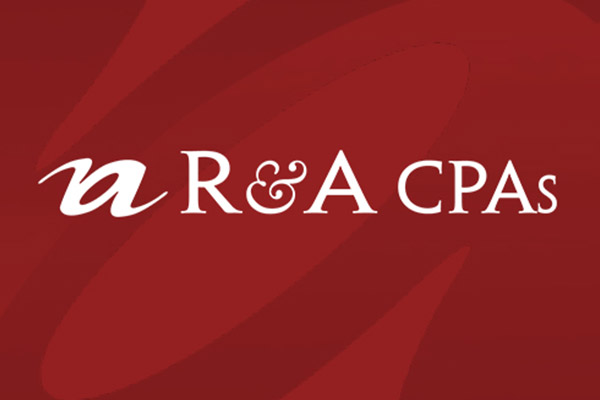 On August 12, Congress passed the Inflation Reduction Act, over 700 pages of economic changes. What does the Act do? And just as important, what does it not do? To start with…
Read More >>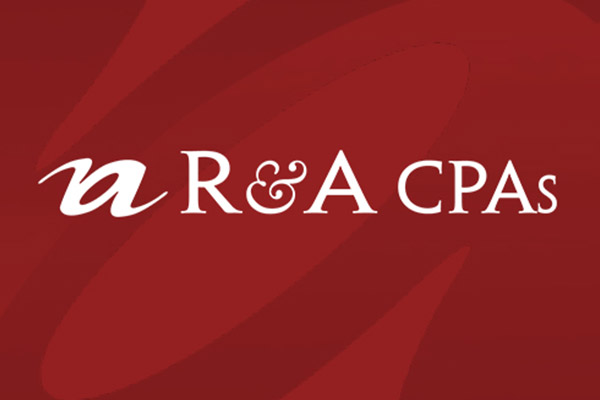 Over the past couple of years, the economy has been pulled in all directions. The effects have been seen through record-high home prices, higher interest rates, and inflation. While federal…
Read More >>
Have A Question?
Talk to our tax experts today
520-881-4900

With a rising inflationary environment—the highest in four decades—investors are seeking shelter in low-risk investments to protect their portfolios. As a result, there has been record demand for I Bonds, a nearly risk-free diversification strategy to hedge against market volatility. What are I Bonds? I Bonds are savings bonds issued by the US Treasury. These…