We believe in the power of community and in the ability of our employees to affect positive change in Southern Arizona. Our employees serve as founders, board members and volunteers in not-for-profits throughout Tucson and we are proud of the work they do to make our community what it is. Some of the organizations we support include:

Andra Heart Foundation – Founded by R&A CPAs partner Phil Dalrymple and his family in honor of his daughter, the Foundation's mission is to save the world, one heart at a time, by providing education and testing and helping parents be aware of the warning signs of sudden cardiac death.

Arizona's Children Association - One of the oldest and largest statewide, comprehensive child welfare and behavioral health not-for-profit agencies in Arizona. The Association provides programs and services to meet the needs of more than 40,000 children, youth, and families annually.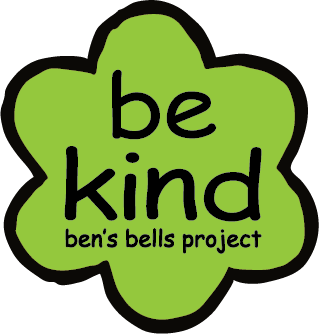 Ben's Bells Project teaches individuals and communities about the positive impacts of intentional kindness and to inspire people to practice kindness as a way of life.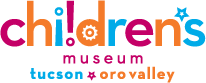 Children's Museum of Tucson – Southern Arizona's interactive museum for children providing fun, play-based, hands-on learning experiences for children and their families.

Community Food Bank of Southern Arizona –Serving the community by feeding the hungry today and building a healthy, hunger-free tomorrow, the Community Food Bank of Southern Arizona responds to the root causes of hunger and seeks to restore dignity, health, opportunity, and hope to people living in poverty.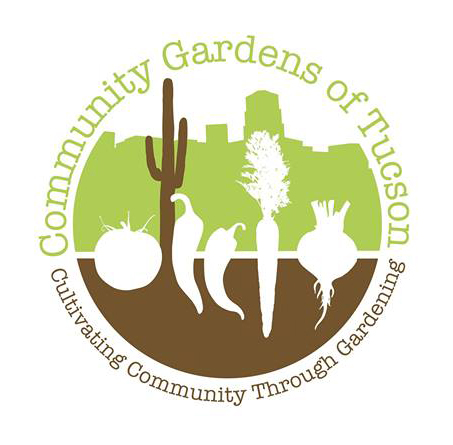 Community Gardens of Tucson – Educating, fostering wellness, and enhancing the environment for people, plants, and pollinators by enabling volunteers of diverse experience levels, abilities, and cultures to create and support accessible community gardens.

Congregation Or Chadash – A warm and welcoming community where all can experience God.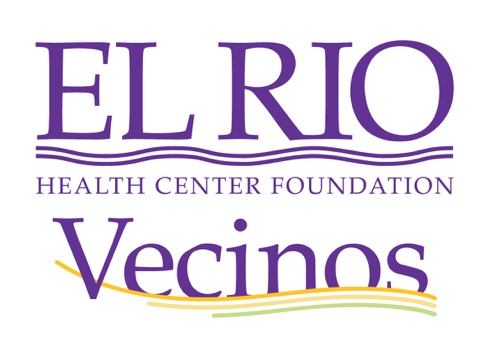 El Rio Vecinos – A group of young professionals with a collective goal to make a difference in the Tucson community.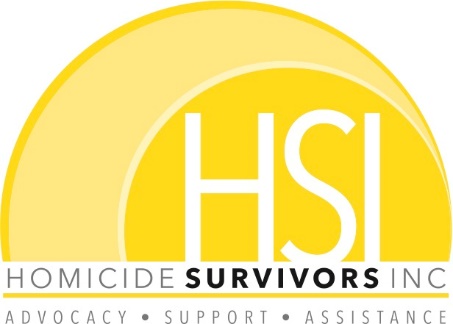 Homicide Survivors - A not-for-profit victim assistance organization dedicated to meeting the crisis and long-term needs of families of murder victims.

Jewish Federation of Southern Arizona – Guided by the Jewish values of Tzedakah (righteous giving), Chesed (loving kindness), and Tikkun Olan (repairing of the world), the Federation brings the Jewish community together to help those in need and to strengthen and preserve the Jewish people at home, in Israel, and around the world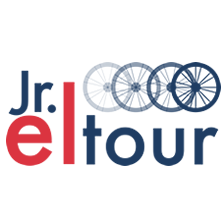 Jr. El Tour Cycling Program –Helping underprivileged children ages 10-12 who are struggling with issues such as obesity, inactivity, low self-esteem, financial hardship, and learning differences by teaching them teamwork and a strong work ethic and bringing out the best in each child.

Make Way for Books – An early literacy not-for-profit reaching 30,000 young children, parents, and educators each year throughout southern Arizona with programs, services, and resources to give children the chance to read and develop a love of learning.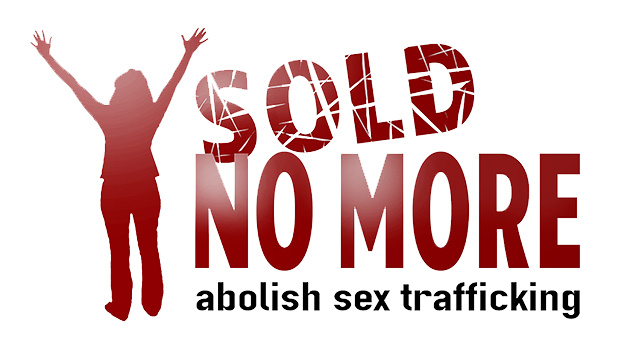 Sold No More – With the mission to abolish sex trafficking in southern Arizona and beyond, the organization works with governmental agencies, local churches, and like-minded organizations and individuals to provide prevention education to 8,000 middle and high school students each year.

Southern Arizona Humane Society - The oldest and largest not-for-profit in Southern Arizona offers a broad range of programs and services aimed at making a better life for pets and the people who love them and works to create a community in which all pets are cared for and loved.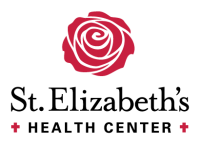 St. Elizabeth's Health Center - A faith-based community health center that supports the healthcare needs of the uninsured and underserved in Southern Arizona.

Steady Strides Riding Center - With a mission to create an inclusive, accessible, and supportive community of horseback riders, SSRC works towards eliminating the barriers—physical, mental, and financial—that prevent people from participating in riding and equine-related activities. At SSRC, horses are for everyone.

Therapeutic Riding of Tucson - With a mission to enrich the lives of people with special needs, TROT uses the power of the human/horse connection to heal individuals of all abilities.

Tucson Jazz Festival - The Tucson Jazz Festival is a two-week long, annual event held each January. Bringing world-class jazz acts ranging from straight ahead to contemporary jazz and drawing thousands of attendees, the festival is one of Tucson's premiere musical events.

Tucson Wildlife Center - Dedicated to the rescue, emergency medical care, and rehabilitation of sick, injured, and orphaned wildlife before return to the wild, while promoting education, habitat protection, and peaceful coexistence with wildlife.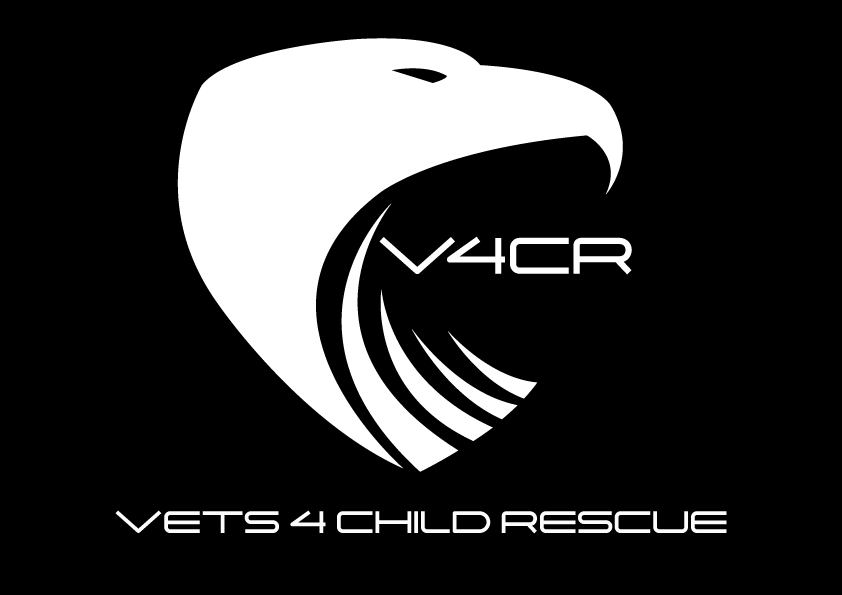 Veterans For Child Rescue - Veterans For Child Rescue was founded in 2017 with the mission of raising awareness about the epidemic of child rape trafficking in the US, exposing this growing criminal enterprise, and putting the predators behind bars.

YMCA of Southern Arizona - Dedicated to improving the quality of human life and helping all people realize their fullest potential through the development of Spirit, Mind and Body