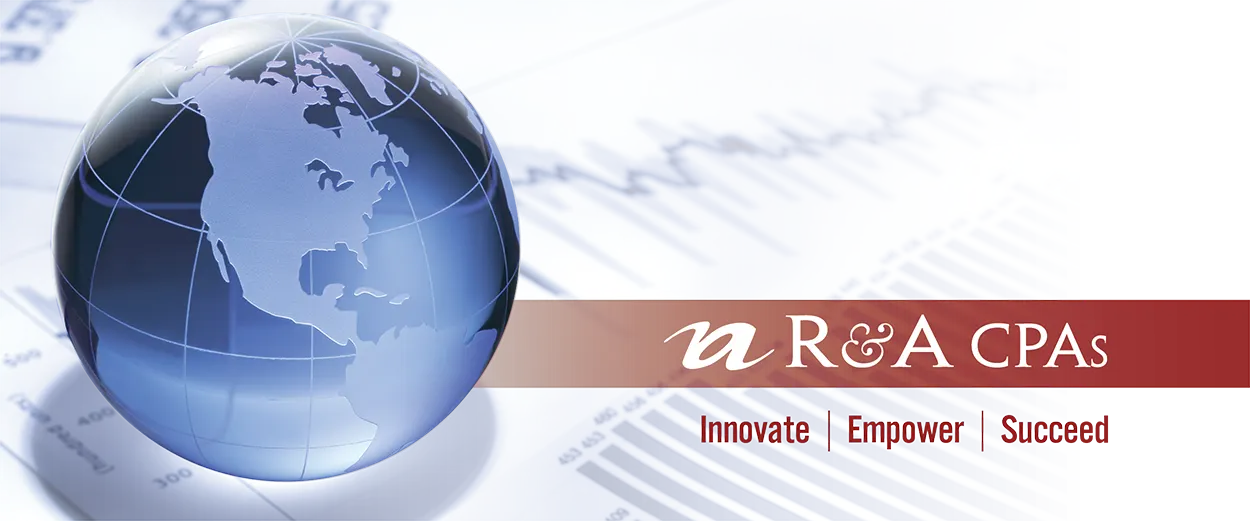 R&A CPAs is an established accounting and advisory firm that supports our clients through comprehensive financial services, earned trust, technical expertise, and a  consultative approach. Our professionals differentiate us as proactive partners who interact with our clients and our community in an effective, intentional way to educate, empower, support, and provide a holistic set of solutions to our clients' overall individual and business goals. We are no longer just accountants. Our knowledge, technology, processes and commitment to quality are only the ways we do business--not how. When we take time to understand our clients' goals and give them practical advice, we are able to change lives.
Our best clients are those that value our proactive services as their partner, advisor, and comprehensive solutions provider and who seek a long-term relationship with R&A. These clients have complex needs that are solved with our educational depth, technical experience, and empathy; clients who value our services by referring new clients to us and use a broad range of our services. We help a wide variety of individuals and businesses that are growing and/or high-net-worth, no matter where they may be located..
R&A CPAs' core philosophy is based on principles and values that are embodied by all members. Trust, integrity, honesty, and teamwork are the basis for our daily interaction, professionally and personally. Educating and providing opportunities for all team members in a comfortable place where we recognize work-life balance, achievements, opportunities and gratitude are what we strive for every day.