What Business Owners Should Know About Valuations
If you own a business, at some point you are likely to need a business valuation. A valuation can play a key role in helping you achieve your financial goals. There are many reasons you might need a valuation—it may be to:
Sell your business at a price commensurate to its value
Provide a lender with a valuation for a business loan
Plan for a merger, acquisition, or stock offering
Develop an estate or tax plan to protect your wealth
Create a succession plan
Determine the value of the marital property for a divorce settlement
Assist attorneys in litigation
File an insurance claim
Set up an Employee Stock Ownership Plan (ESOP)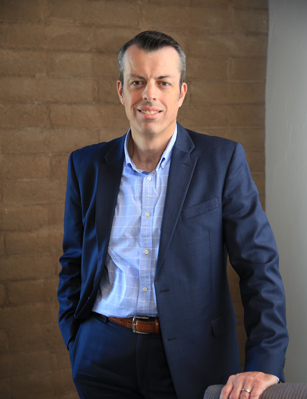 Business valuation is a complex process requiring a broad knowledge of finance and business, expert application of recognized valuation methodologies, diligent adherence to professional standards, and sound judgment based on solid experience.
Rules of thumb are general formulas derived from intermediaries, such as business brokers, as to how a business in a particular industry is priced. While these formulas may be helpful when they exist, they tend to generalize many of the unique attributes of businesses and treat all businesses as average businesses. Thus, they may undervalue or overvalue a particular business. Therefore, it is always best when making business decisions to speak to a qualified professional to ensure you are protected.
Valuation experts should hold at least one of the three certifications that exist for business appraisers. The American Institute of Certified Public Accountants (AICPA) has developed the Accredited in Business Valuation (ABV) for CPAs. Other certifications include the ASA issued by the American Society of Appraisers and the CVA issued by the National Association of Certified Valuators and Analysts. Each credential has requirements that must be met for certification and these vary for each designation.
R&A's valuation professionals hold the ABV certification. Valuation professionals who hold the ABV credential combine a sophisticated understanding of accounting, taxation, financial statement analysis, and business operations in many different industries with proven competence in valuation.
If you need a valuation or are looking for guidance, contact R&A. Our professionals are here to help.