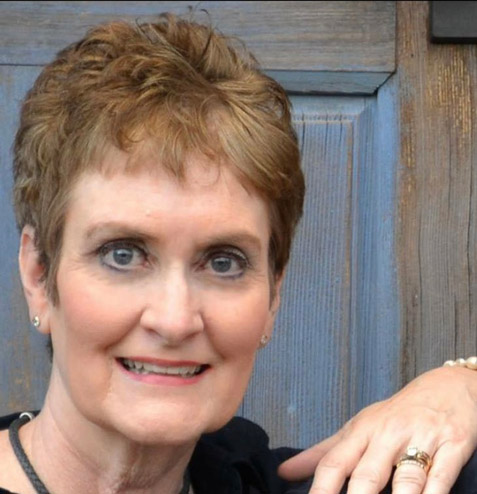 Nancy Allison
Manager, Client & Talent Services
Clients often seek advisory services for value-added services they do not have time to do, do not wish to do, or cannot do for themselves. If your business needs support during a transition, valuation services, talent acquisition services, assistance with insurance issues, and a multitude of other advisory services, R&A's consultants can help. In addition to our own team of professionals, we work with a wide range of experts in many areas of expertise to help our clients solve problems, improve their operations, and flourish. Call us to discuss your specific needs.
Talent Acquisition Services (TAS)
Our dedicated and experienced recruitment talent acquisition professionals have the skills and knowledge to help you acquire exceptional talent for your long-term success. Whether you want to hire a top-level executive or professional staff, we handle all aspects of the hiring process--and our approach is flexible to meet your needs.
Our services include:
Consultation on best hiring and interview practices
Planning meeting with stakeholders to discuss hiring goals and requirements
Timely coordination of the full hiring process
Creation and placement of job posting in applicable and approved target markets
Managing end-to-end candidate engagement
Vetting applicants for skill set and experience
Conducting initial screening interviews of qualified candidates
Providing a summary report to management of candidate skills/experience and interview for assessment
Scheduling candidate interviews with company representative(s)
Implementing assessment tests for finalists, if requested (additional fee)
Conducting pre-employment consumer/criminal background check, if requested (additional fee)
Preparing and presenting employment offer on behalf of the company, if desired
Partner with a firm you already trust. Contact Nancy Allison, R&A Manager, Client & Talent Services at nallison@randacpas.com or (520) 881-4900 for more information.
Human Resources
Human resources management is a complex and ever-evolving aspect of running a business. Our clients often look to us to assist them in their human resource decisions. In addition to our own team, R&A has a network of expert resources we can call on to assist. If you need consultative or other assistance relating to human resources questions or issues, contact us at (520) 881-4900 to discuss.