Workers age 50 and up: Boost retirement savings before year end with catch-up contributions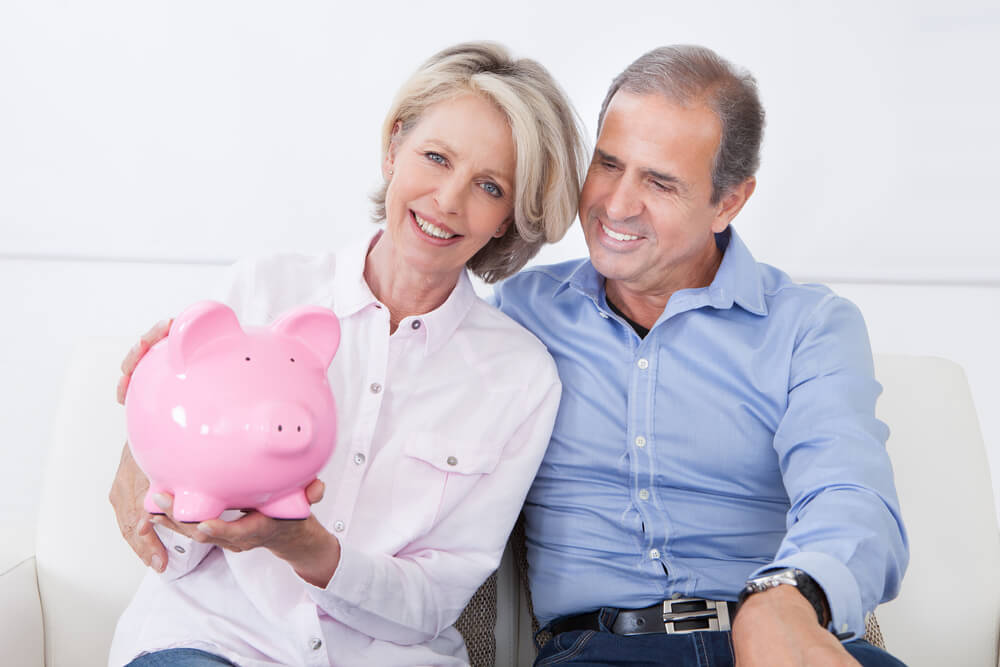 Whether you didn't save as much for retirement as you would have wished earlier in your career or you'd simply like to make the most of tax-advantaged savings opportunities, if you'll be age 50 or older on December 31, consider making "catch-up" contributions to your employer-sponsored retirement plan by that date. These are additional contributions beyond the regular annual limits that can be made to certain retirement accounts.
401(k)s and SIMPLEs
Under 2016 401(k) limits, if you're age 50 or older, after you've reached the $18,000 maximum limit for all employees, you can contribute an extra $6,000, for a total of $24,000. If your employer offers a Savings Incentive Match Plan for Employees (SIMPLE) instead, your regular contribution maxes out at $12,500 in 2016. If you're 50 or older, you're allowed to contribute an additional $3,000 — or $15,500 in total for the year.
But, check with your employer because, while most 401(k) plans and SIMPLEs offer catch-up contributions, not all do.
Self-employed plans
If you're self-employed, retirement plans such as an individual 401(k) — or solo 401(k) — also allow catch-up contributions. A solo 401(k) is a plan for those with no other employees. You can defer 100% of your self-employment income or compensation, up to the regular yearly deferral limit of $18,000, plus a $6,000 catch-up contribution in 2016. But that's just the employee salary deferral portion of the contribution.
You can also make an "employer" contribution of up to 20% of self-employment income or 25% of compensation. The total combined employee-employer contribution is limited to $53,000, plus the $6,000 catch-up contribution.
Catch-up contributions to non-Roth accounts not only can enlarge your retirement nest egg, but also can reduce your 2016 tax liability. And keep in mind that catch-up contributions are available for IRAs, too, but the deadline for 2016 contributions is later: April 18, 2017. If you have questions about catch-up contributions or other retirement saving strategies, please contact us.
© 2016
Employers, clients and colleagues know me as a strategic and creative marketing and communications leader with an entrepreneurial spirit. I identify and execute strategies that grow brands, build effective relationships and enthusiastic teams, and deliver results in fast-paced, highly competitive industries. I bring fresh eyes to each organizations' needs and challenges and a breadth of experience honed in international and domestic corporate, non-profit, turnaround and start-up ventures for top companies in airline/travel, technology, the performing arts and spa/wellness.