How International Tax Services Can Help Globalized Businesses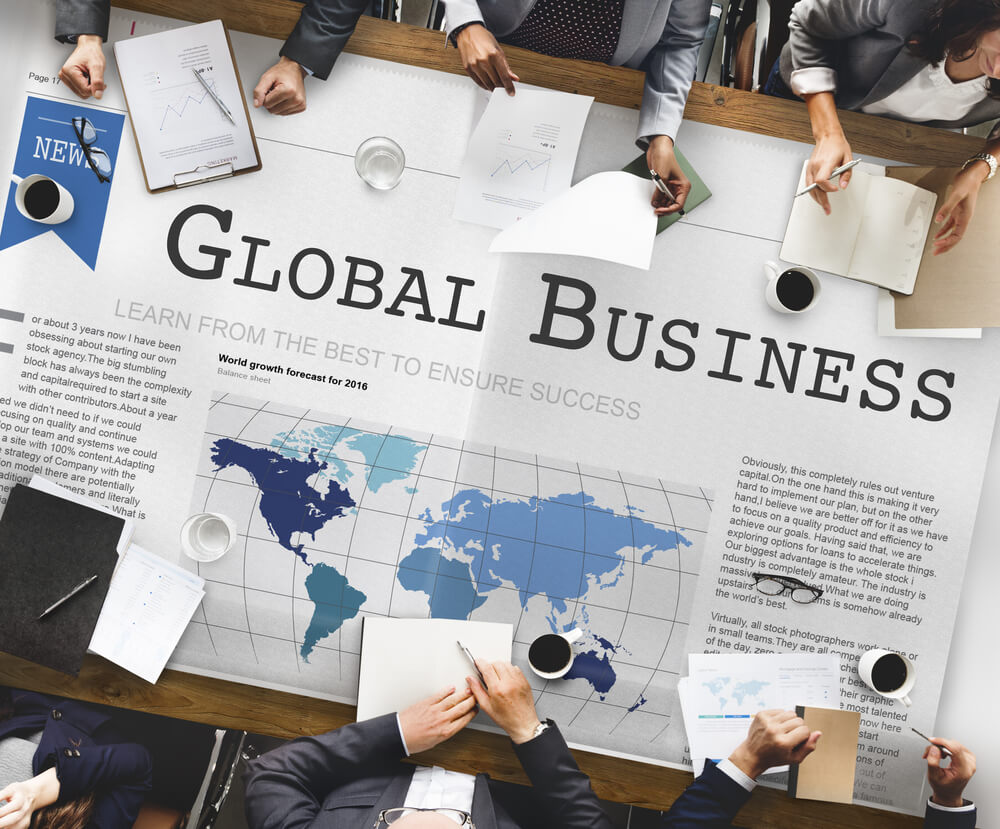 In today's globalized economy, many businesses conduct business outside the United States' borders. Managing your business' assets and taxes domestically can be a big job; keeping track of your international financial requirements simply adds to the load. Working with an experienced CPA firm that offers international tax services will help your business maintain compliance with all tax requirements, both domestically and abroad.
Ensured Tax Compliance
Managing international taxes can be a challenge, particularly if your business operates across multiple borders. Hiring a CPA specializing in international tax services will ensure that your company remains compliant with all international laws to prevent inquiries, fines, and other consequences of intentional or unintentional tax mistakes. Additionally, working with a CPA to manage your international taxes and documentation means you and your employees will be left with the time and focus to concentrate on building your business' success, rather than spending excess time and effort on managing your taxes.
Smart Tax Strategies
International tax services mean more than simply making sure your domestic and overseas taxes are paid in full and on time. Your CPA can help you implement smart global tax strategies and planning to reduce the amount of taxes you owe and streamline your financial requirements to make business simpler and easier for you. Because your CPA knows all the local and international tax requirements and rules you must follow, he can also help you determine when and how to perform actions such as purchases, sales, transfers, and billing.
At R&A CPAs, we provide accounting services for businesses operating in multiple countries, including the United States, Mexico, and Canada. On our website, you'll find more information about the tax services we provide, the clients we serve, and the latest accounting news and tips. You can reach us for more information or to schedule a meeting with an experienced CPA by calling (520) 881-4900.